March 16, 2017
Tevora Hosts Security Executive Roundtable in Santa Barbara
Tevora is pleased to be hosting a CISO Roundtable dinner entitled "Emerging Trends for 2017" on Thursday, April 6th, at the renowned Angel Oak restaurant at the Bacara Resort in Santa Barbara.
The round table will be a recap and analysis of findings presented by IT security experts from around the globe at the RSA Conference in San Francisco in February. Tevora's managing director Clayton Riness will lead the discussion on the latest technologies from new and established players in information security as well as upcoming trends in the security realm. Industry experts will lend insight as to which technologies are worthy of a second look and which ones to ignore.
This event is sponsored by:
Tevora is an enterprise consulting firm specializing in information assurance, governance and compliance services and solutions. We work with some of the world's leading companies, institutions and governments to ensure the safety of their information and their compliance with applicable regulations. With a distinctive combination of proven products and services, Tevora aids enterprises in protecting their most important assets from external and internal threats. To learn more please visit: tevora.com
Since 2011, organizations around the globe have trusted BitSight to create quantifiable, objective, and actionable security ratings. As the unparalleled choice in cybersecurity, BitSight is used by more than 2,000 security, risk, and insurance professionals across five continents.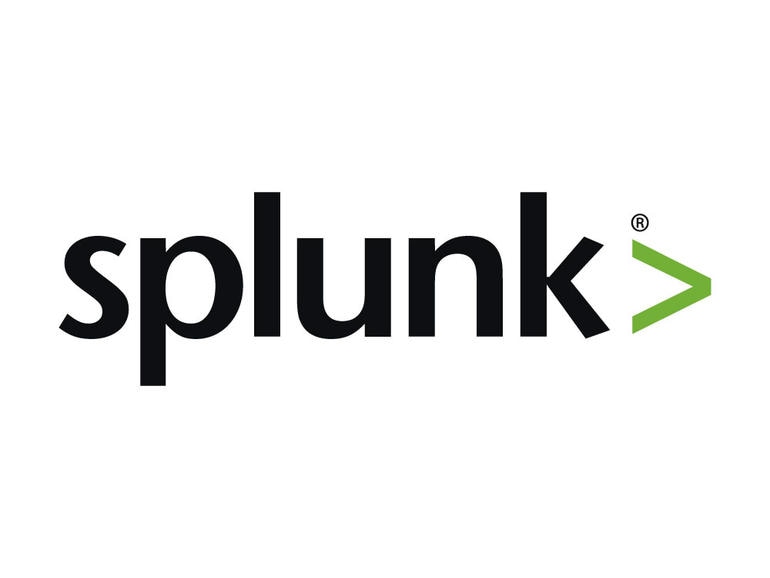 Splunk was founded to pursue a disruptive new vision: make machine data accessible, usable and valuable to everyone. Machine data is one of the fastest growing and most pervasive segments of "big data"—generated by websites, applications, servers, networks, mobile devices and all the sensors and RFID assets that produce data every second of every day. By monitoring and analyzing everything from customer clickstreams and transactions to network activity and call records—and more—Splunk turns machine data into valuable insights no matter what business you're in. It's what we call Operational Intelligence.